CBC Technologies provides safe, simple and secure IT services to small business, home office, and residential clients. Founded in 2007, our founder, employees, and partners, possess decades of real world experience working at industry leading companies including Apple, Dell, Microsoft and Verizon. In other words:
---
We don't employ the 'drunk Thanksgiving uncle'…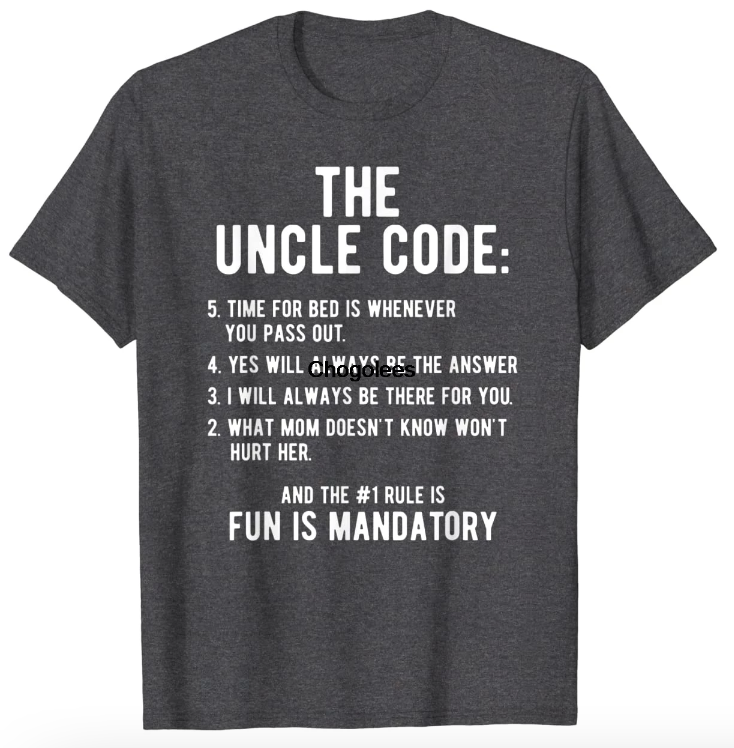 "I know that computer stuff"
---
Don't have much use for the next door neighbor X-Box kid either…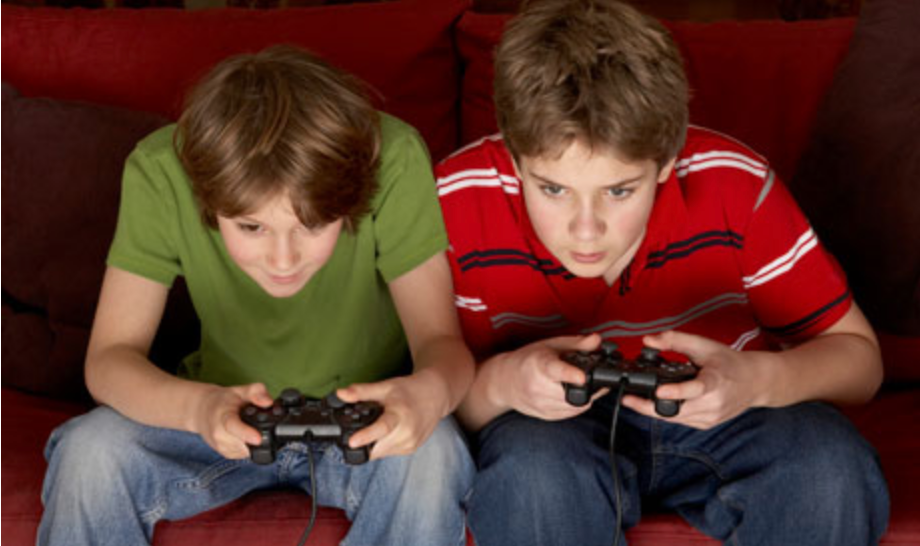 "Maybe we'll get a Playstation for Christmas"
---
We also don't work out of Mom's spare bedroom…or basement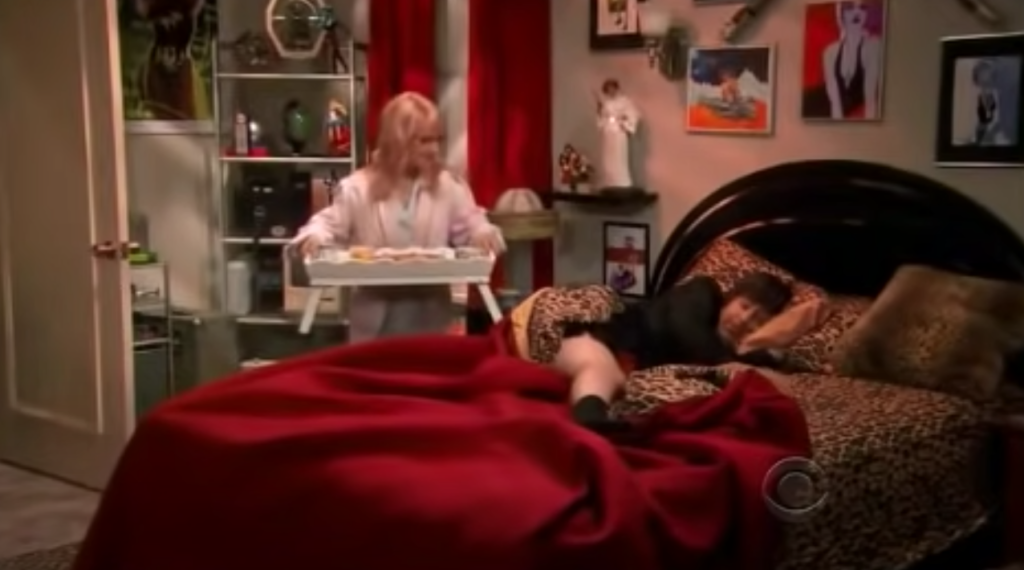 ---
Nor are we retired and looking to pick up a little 'side' money…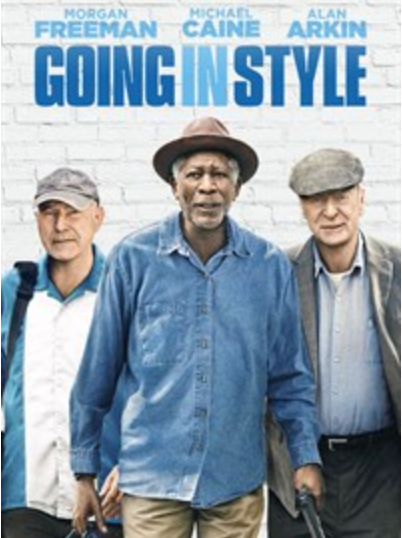 "They once had an awkward moment…
just to see how it feels"
We won't 'promise' to fix your system(s) sight unseen for a $49 flat fee, nor will we push 'all you can eat' yearly service contracts for $100 — those are absurd promises for any reputable businesses to make.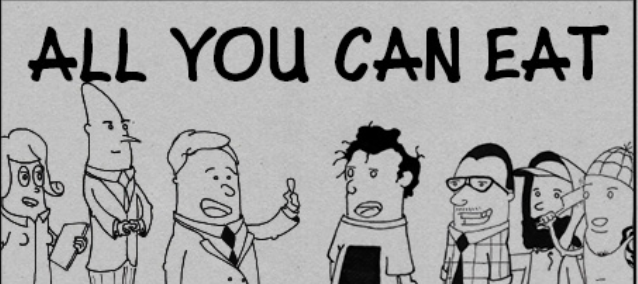 "You told me to call anytime!"
---
We support most makes and models of Windows, MacOS and Linux computers and major printer brands from HP, Brother, and Epson. We provide wired and wireless network installation and support, and home security systems. For businesses, our cloud service practice supports Microsoft Azure, Amazon Web Services, and Google Workspace. Our infrastructure security services include network intrusion and detection, endpoint detection and response, as well as disaster recovery and business continuity solutions.
Serving Sarasota and Charlotte counties, we are locally owned and operated.
Tired of paying multiple times for the 'same' repair from multiple Mom 'n Pop or big box stores? We are fully confident of our capabilities and commitments, which includes our 'no-charge' guarantee — if we can't fix your problem, there are no costs or charges for the service call. Additionally, after we've fixed your system(s), we include 15 days of complimentary phone, text, email and remote access support.
CBC is a registered LLC in the state of Florida, a Better Business Bureau A+ rated company, and a member of both the city of North Port and Charlotte County Chambers' of Commerce.
We are fully insured for professional liability / damages, and will provide local references — from real clients who aren't paid to say nice things about us.
If you want professional, experienced, knowledgeable computer support at an affordable cost, please feel free to contact us.
[email protected]
941-404-3888